Supply chains under pressure. How do you deal with it?
How does your company cope with increasing delivery times and a shortage of raw material? And how does it (or potentially will it) influence your production schedule? These are both relevant questions now that we notice more and more the impact of lock downs on the logistics chains and economy as a whole. Everywhere in the world economies were shut down with consequences for the availability, prices and delivery times of (raw) materials.
This month Dutch bank ABN Amro placed an article on its website warning for this development. One of the explanations they gave is that many governments had to spend huge amounts of money to make sure economies didn't collapse with massive debts as a consequence. Countries rich in natural resources want to compensate the financial losses and resource nationalism is one way of that drive to manifest itself.
Now it seems that increases in price are resulting in a phenomenon economists named resource nationalism, a tendency of people and governments to assert control over natural resources located on their territory.
Also ING, another Dutch bank, wrote about the destabilizing effect of the lock downs on the supply chain in the industrial sectors. In another publication they mentioned that there is an increase in reshoring activities whereby a business is returning the production and manufacturing of goods back to areas closer to the company's home. Furthermore there is a shift noticeable in buying strategies. Companies are taking on more stock to prevent production stops, hence they are switching from a just in time delivery tactic to a just in case.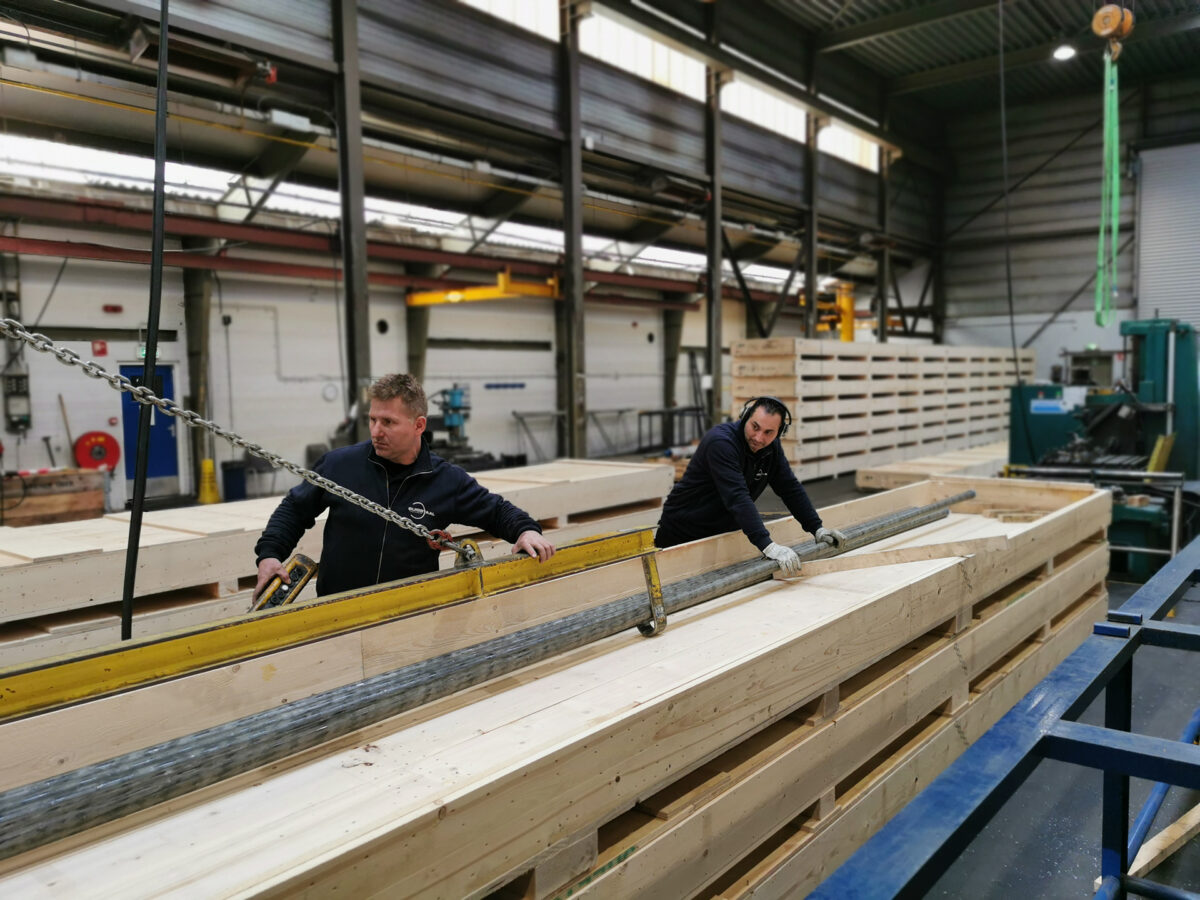 How does your company deal with increasing shortages and vulnerabilities in the supply chain? Are you looking for a reliable, regional partner? One that understand the difficulties of the industrial sector and has the knowledge to manoeuvre between them and get the job done? We at Buigstaal Tube Bending can make a difference for our partners. With an history of more than 80 years in the industry, we have a clear view on the entire logistical chain and have well maintained relations with a wide range of suppliers of the materials that are needed for the production of your parts. Feel free to reach out to us if you want to discuss options and schedule your production together! Contact us by mail ate info@buigstaal.nl